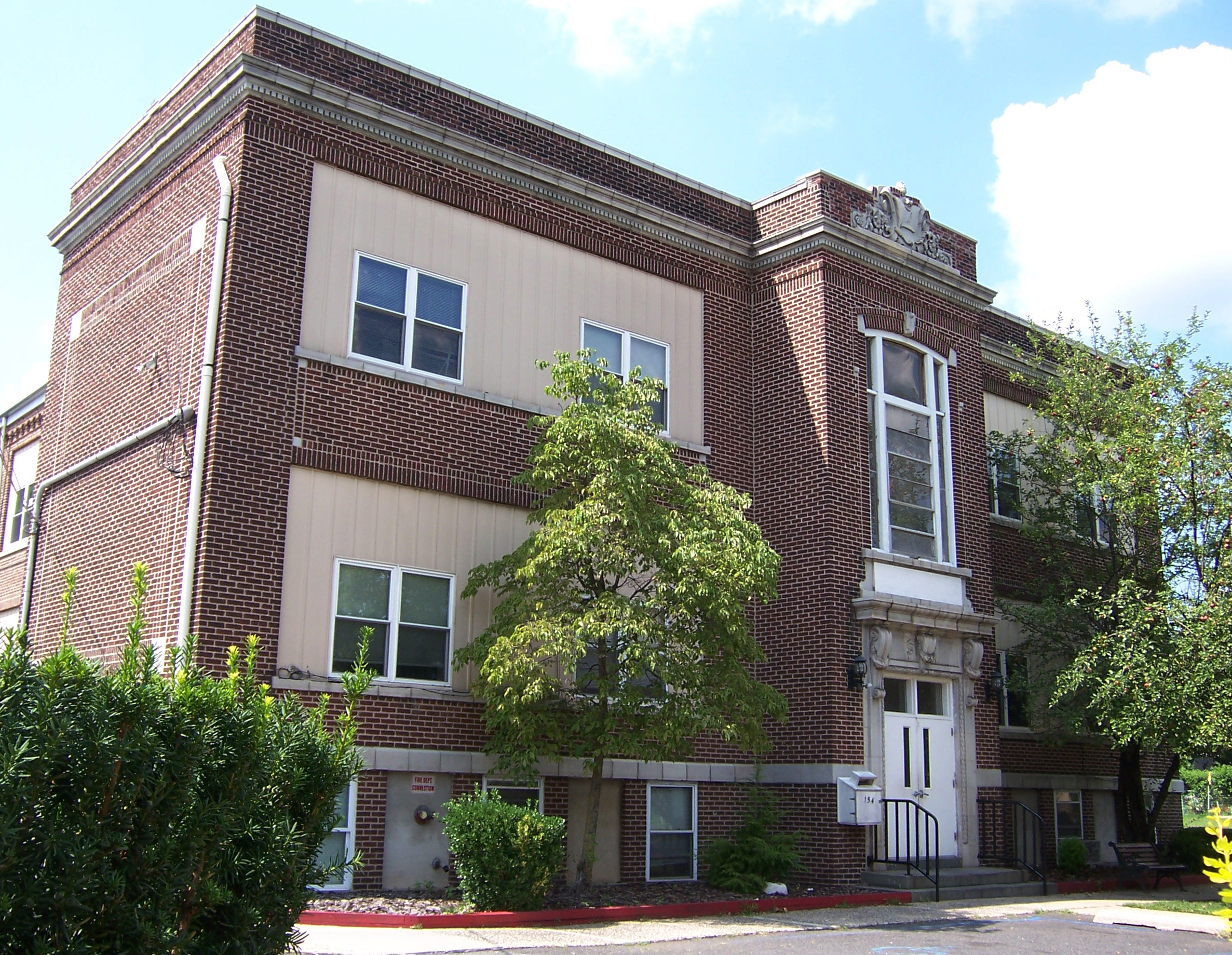 Keystone Community Living is currently accepting applications and interviewing for qualified Direct Service Professionals!
Interested candidates can apply 4 ways:
Minimum Requirements for Applying:
18 years of age
High School Diploma, an equivalent or higher degree.
Valid Driver's License
Experience working with people with developmental disabilities is a preferred, but not required.
We offer generous benefits, training and opportunities to grow professionally! Apply today!