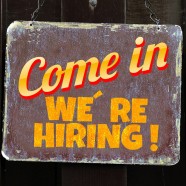 Keystone Community Living is currently hiring! We have full and part time positions available!
We are currently looking for Direct Service Professionals!
Minimum Requirements for all positions:
18 years of age
High School Diploma, an equivalent (or higher degree.)
Valid Driver's License
Experience working with people with developmental disabilities is a preferred, but not required.
Applications are always accepted for Direct Service Professionals! Interest letters and resumes for the Group Home Manager Position must be submitted by 9/1/2017 to be considered!
We offer generous benefits, training and opportunities to grow professionally! Apply today!