History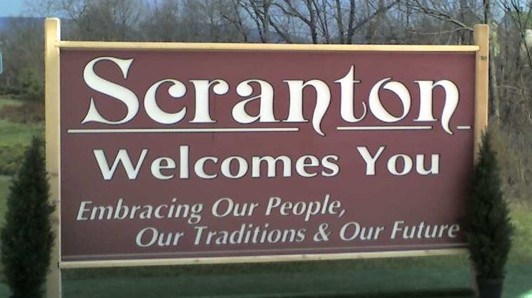 In the early 1980's, New Jersey officials asked Keystone City Residence located in Scranton, Pennsylvania, to provide services in New Jersey.  Keystone City Residence was founded in 1964 by Mr. Ignatz Deutsch, the organization provided residential services to individuals with developmental disabilities in an urban environment, given access to social, cultural, educational and vocational activities in a community based setting.
Programs & Services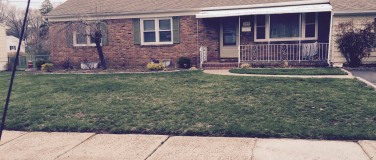 Keystone provides a myriad of community life style options based on individual preferences, needs, and abilities, in New Jersey for more than thirty years. Living arrangements range from highly supervised settings providing twenty-four hour staffing to settings where staff are available to individuals for guidance, support, and consultation.
Each setting is a HOME that provides a caring, loving, and supportive environment that promotes individual choices, growth, and development.